↓クリックすると、やや拡大します。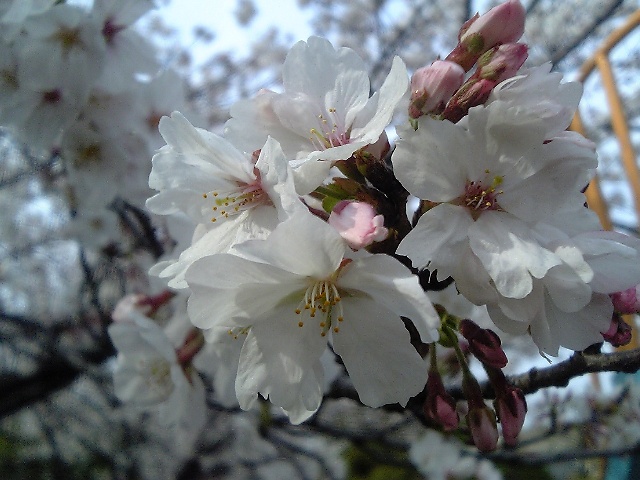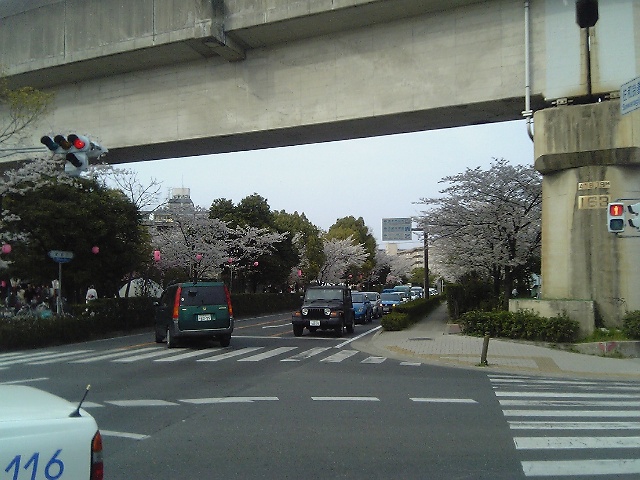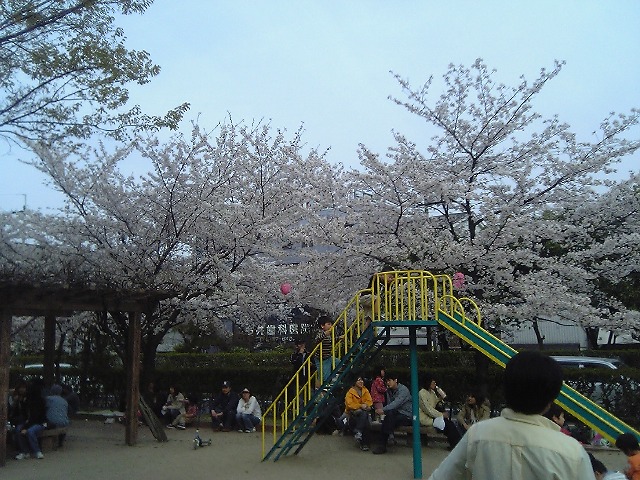 Cherry blossoms near my apartment are now in full bloom. I enjoyed one-hour walk around the nearby park with my wife just for a change. Many people are gathering to enjoy viewing the cherry blossoms as well as enjoying BBQing!
After I'm back home, I reviewed Commercial Paper (CP), which is a topic of REGULATION in USCPA exam.
When we refer to CP in Japanese language, namely "コマーシャルペーパー", it means a specific financial instrument for financing as explained
here
.
But, in the context of USCPA exam, "CP" encompasses a bit broader notion, and so it refers to Promissory Note (約束手形), Draft (為替手形), and Check (小切手).
When I was working in a branch of a bank in the first year after graduating a university, I was trained to process hundreds of promissory notes, drafts, and checks
everyday
. In Japan, these "CP"s are much more dominant in intercompany settlement.
When I received a promissory note from a customer over the counter, first I had to see if the note met the necessary requirements as a note, as well as its negotiability. When I received a postdated check, I had to confirm if I can process it on demand because, although a check is such thing that should be processed on demand, a postdated check could mean that the fund is insufficient until the "post-date." Although a bank clerk is not accused for his/her processing a postdated note on demand, he or she could check if the bank hasn't received any claim from the maker about the suspension of the presented postdated check. (← I was surprised when I see a MCQ that refers to this issue in Wiley!)
I thought those who do business in a bank, or in an accounting department of a company would be strong at this topic.
I think, by the time I view cherry blossoms in the next year, I'll be transferred to a different working place, where everyone is busy with everything dead busy. I have to get through the USCPA exam before that.