In stead of not having a series of new year's holidays, in Singapore, as many other countries, today was a national holiday.
Although our family didn't go out for anything special, we enjoyed our daughter finding a gift left by "Santa Claus."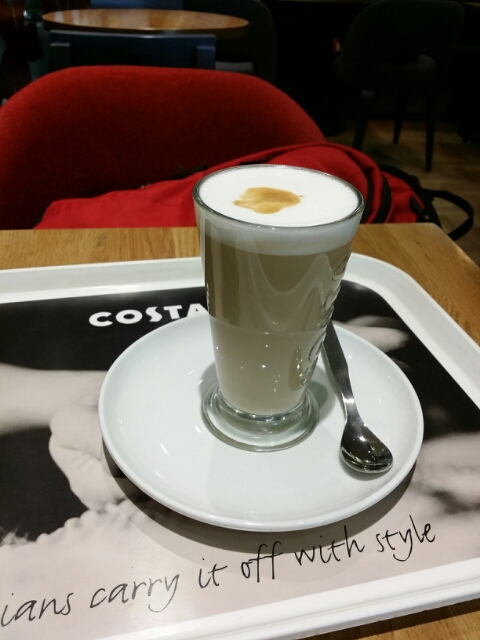 Leaving my daughter at a lego brock playing center, I'm now having a small break at a nearby cafe, studying the script of a movie "a few good men " to practice English.
I don't think I can improve my English just by watching a movie unless I study the lines to carefully detect the unfamiliar words and phrases.
I haven't understood it when Tom Cruise said "and the hits keep on coming" until I checked it out here.
"the hits keep on coming"
Life is like an Othello game.
Even if you enjoy your prime time in the course of your life, your life may end up with a big misery by having one big fiasco at the end which could turn over the entire glory that you' ve earned in the course of your life.
And it's vice versa.
Your finall triumph in the end of a certain segment of your life may change the entire series of miserable days into something different.
That's why I shouldn't be cought off guard or get carried away even when my life seems to be going very well. And I shouldn't lose sight of hope even when my life seems to be running through a long derk tunnel.