Purchased another external HD
2016年 01月 10日
The building in the picture below is a fire station museum in Singapore. It exhibits things as museum as it use to serve as a real fire station and still it works as a sub-station to really serve in some occasions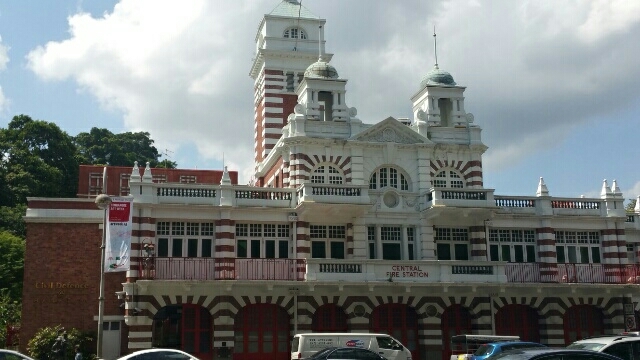 Across the fire station above is Funan Digital Center, which I often visit to purchasr digital items and stationary itrms.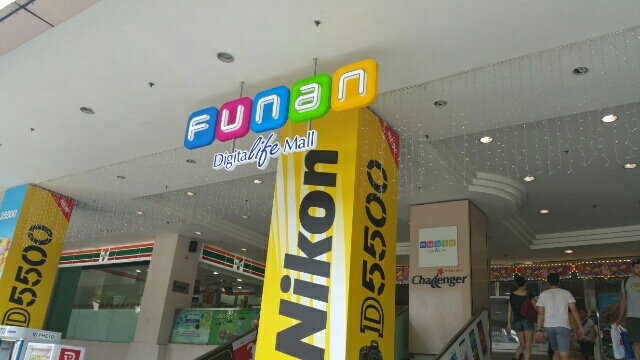 As ome of the external hard disk at home went down, I visited here today to purchase another.
I have been usung a pair of 2TB external hard disks with one to backup the other.
This is a precuous storage of mine as it stores all pictures and vidros since my daughter was born.
And one of the tow became malfunctioning the other day. Although it was shocking to me that an expensive device went broken, at leastvI was relieved that I made a big back-up work about 2 months ago.
Visiting Funan, today I purchased 4TB hard disk.
I hope this one lasts for many years from now.